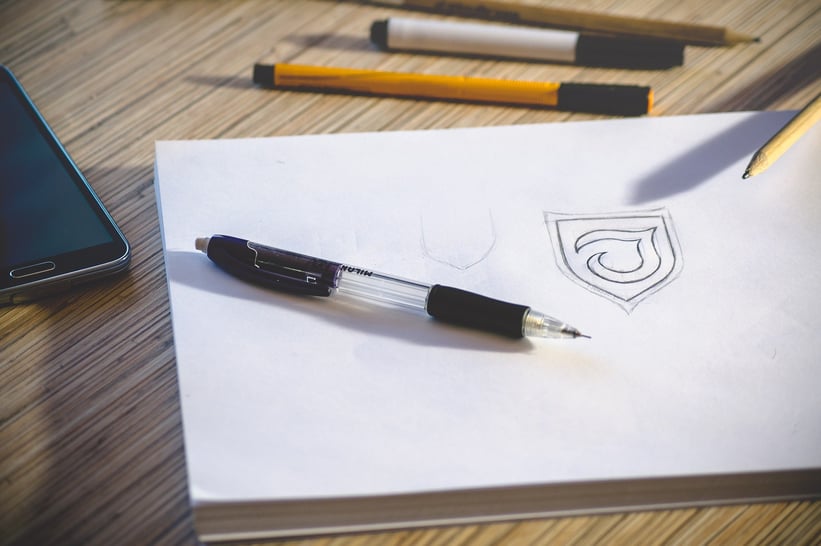 In a world where trends are constantly changing, it can be hard to maintain a modern image. Rebranding is an option that business owners often overlook, but keeping your look, feel, and values fresh can be the key to keeping your company at the top of your industry.
DOES YOUR COMPANY NEED A BRAND OVERHAUL?
Ask yourself these questions:
Why are you thinking about rebranding?
What sort of changes are you considering?
Have there been any changes to your company that will affect your rebranding?
After you've answered the above questions, let these top five benefits of rebranding your company inspire you to get to work on your brand strategy!
WHAT ARE THE TOP BENEFITS OF REBRANDING?
1. Connect With a New Audience
Perhaps the biggest advantage to refreshing the look and feel of your brand is the ability to reach new potential customers. When you focus on new aspects of your business and promote them correctly, people will take notice. Rebranding can offer the stimulation your business needs to create new growth in an ever-evolving market.
2. Set Yourself Apart From Your Competitors
As you grow your business, your capabilities may begin to directly contend with those of your industry competitors. Rebranding can be the most effective way to set your company's exclusive offers and approach apart. Differentiating your brand shows potential clients that your services are unique—and that you're the experts. Rebranding your company to have its own voice, look, and feel will help establish your business as an industry leader with a personality that appeals to your audience.
3. Stay Current
Rebranding has one simple goal: keeping your brand current. Design trends play a major role in how potential or current customers perceive your company and all it has to offer. Ensuring that your look is always ahead of the curve shows your customers that you pay attention, signaling that you're also savvy about trends within your industry.
4. Reflect New Goals, Products, Offers, or Values
It's hard to showcase how your company has grown when your brand doesn't reflect it. If you've expanded to offer new products, grown to include more services, or set new goals for yourself, rebranding is a great way to show that your business is evolving. While it's important to stick to your traditional services and story, updating your services and they way you promote them can help you get more business.
5. Boost Your Bottom Line
Together, these benefits of rebranding will help make your company more profitable. Reaching new potential clients, standing out from your competitors, showcasing your expertise, and expanding the influence and reach of your products and services are all incredibly effective ways to increase profits.
REBRANDING WITH BLUE FROG
Rebranding is a valuable tool when it comes to expanding your brand and helps you build brand awareness. It can help you achieve more than you may think possible. Let Blue Frog help. Our team of marketing specialists and graphic designers can help get your brand or small business back on top.